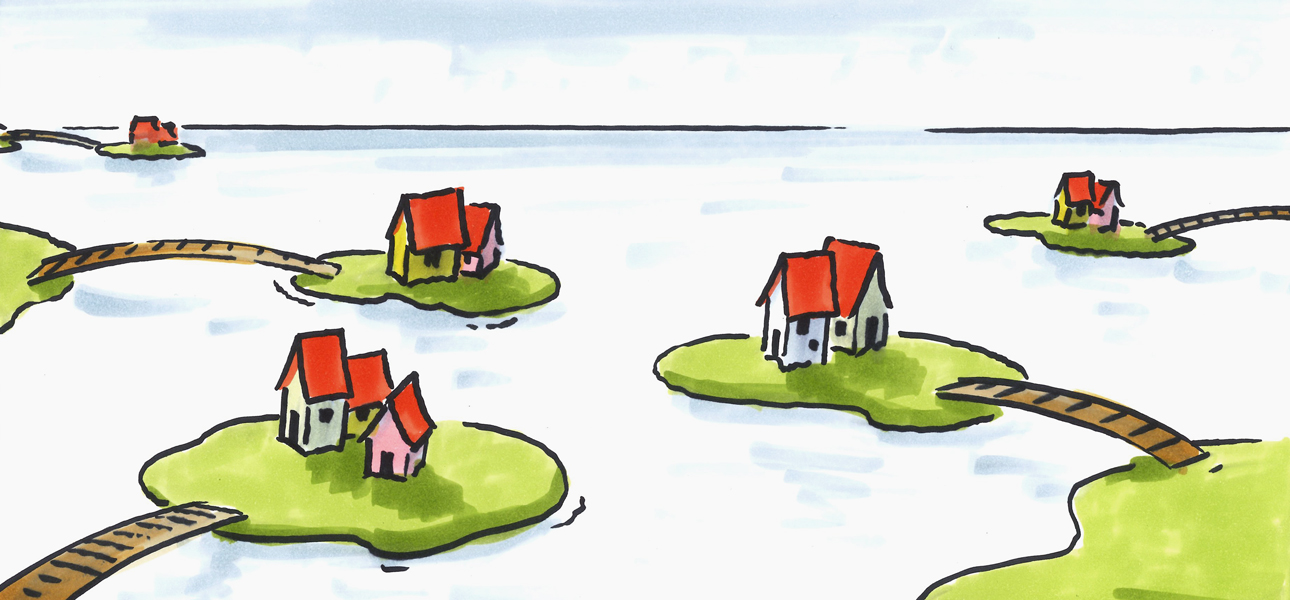 Goals
Cheap access to infrastructure and utilities is a solid foundation for healthy economic development.
Making infrastructure and utilities an investor-owned profit-center or a geopolitical tool undermines healthy community development.
Policy statement
We believe that the community should own its own green solutions. Instead of distant owners draining profit out of you, communities should aim to become self-sufficient.
Many communities are paying exorbitant prices for imported drinking water, extracted and bottled from far away. They pay high tariffs for power, generated and distributed from investor-owned distant power plants. But with the new generation of green technologies, this can all change.
Véhub™ offers solutions that reduce the cost burden on communities from day one. Even during repayment of the solution, you are saving money on power and water. And when the solution is repaid, you are down to operational cost. No more money draining out of your community.
Instead, you and your community can now use the green transition as steppingstones to start building your green and prosperous local economy.
Community ownership means that the economic potential of the green transition belongs to you.
Seize ownership of
your green future