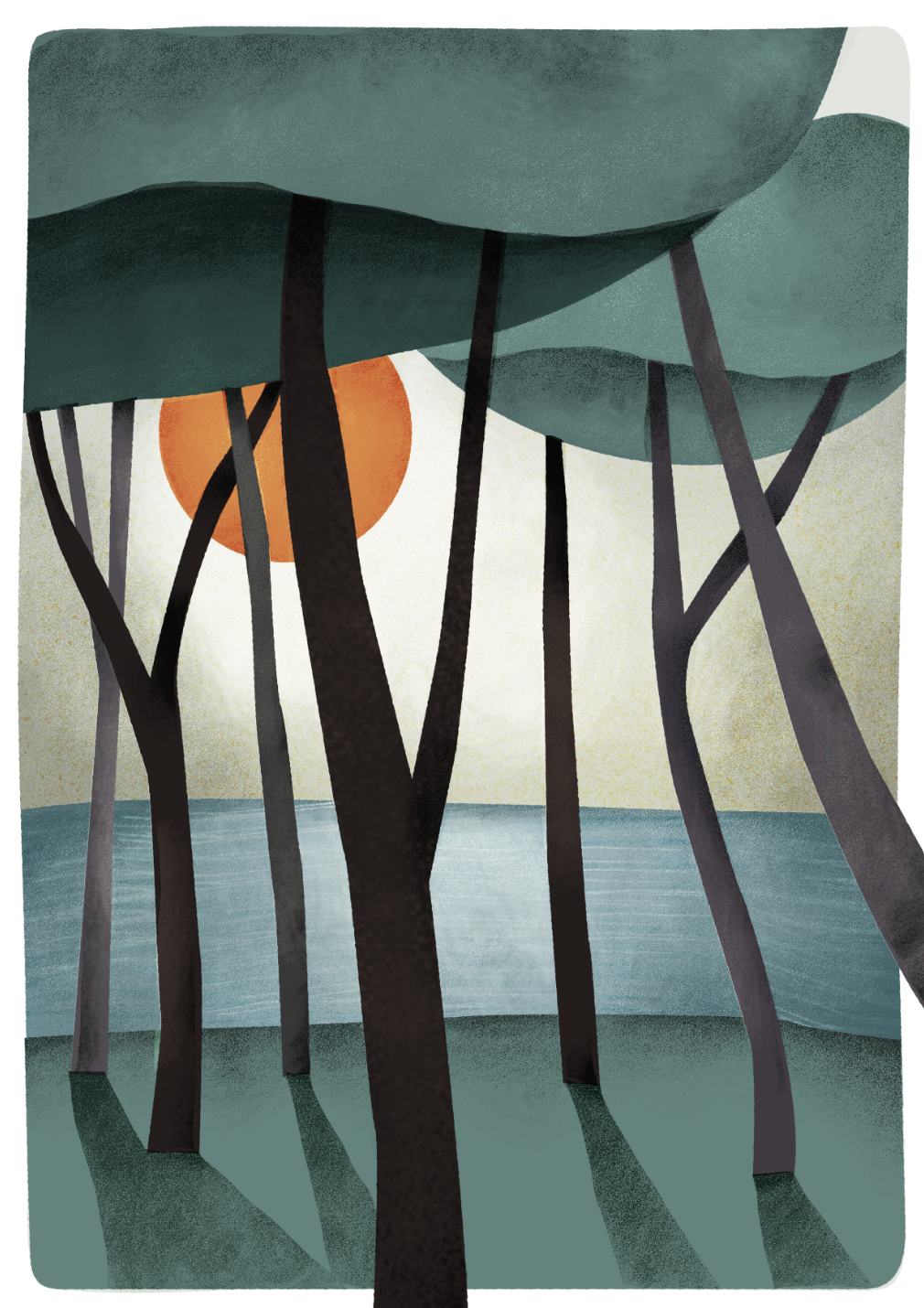 Our Practice at Véhub™
The future of human existence depends on every Community on the planet building a bridge to its own future Green Island.
The bridge building will release the optimism that great changes require.
Véhub™ awards Your Community the tools for bridge building and solutions that can operate a Green Island.
Your Community should own its own green future – it's the short cut to your circular green economy.
Véhub™ invites Communities to inform, use and own Véhub™.
The greentech revolution
Too many communities have no, too expensive, or too poor access to infrastructure and utilities. Integrated green infrastructure and utility solutions are by far the cheapest and obviously the future secure way forward.
Own your
green future
Cheap access to infrastructure and utilities is a solid foundation for healthy economic development. Making infrastructure and utilities an investor-owned profit-center or a geopolitical tool undermines healthy community development.
The global movement
For decades, a global movement has been building to become the biggest movement the world has ever seen. This movement has given birth to practices of circular economics and bottom-up development. We are witnessing the rise of the community.
The operating system of the green economy
Now we implement our green future. On Véhub™ we help you build the bridge to your green island. We store, analyze, and share the movement's vast knowledge of bottom-up development and make it operational for everyone to use.