Power to the people,
from the people.
Create your own energy community
With a Vépower™ solution, your community has a cheap and reliable supply of green power.
We offer a modular power solution that you can implement one household at a time all the way up to a full community-scale microgrid.
It also works for powering a farm, industrial facility, school or rural hospital. For every module you add, we connect the individual sites to begin forming a local microgrid.
We hook up your microgrid to the bigger grid if available, and we can even connect your community's grid with neighboring communities.
With Vépower™, your community owns your own power supply.
Local electrification
Creating your own local solution has made it possible for rural and underserved communities to leapfrog the costly and lengthy work of establishing long distribution lines from far‑away power plants.
Local transition
Creating your own solution is also the fastest and cheapest way of transitioning for communities currently running on fossil fuels.
+ Cut out the middleman and save money
+ Create revenue that stays in the community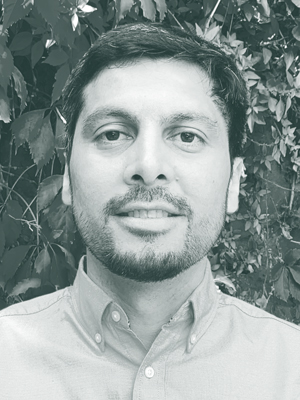 »The Vépower™ model for electrifying local communities is the most practicable I've seen to date. It's modular, which means it can grow organically up to any scale, and it relies on community ownership, which means the community can organize around the shared goal of becoming energy self-sufficient.«
Humberto Valenzuela
Solar Power Engineer, Chile
Start your energy community with Vépower™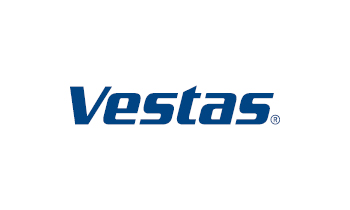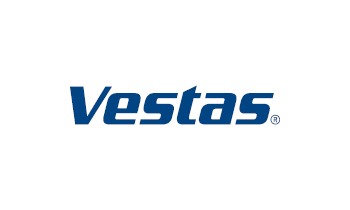 Refurbished community-scale wind turbines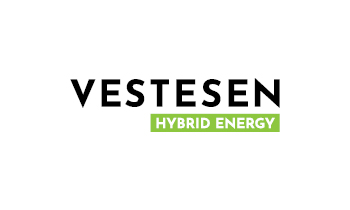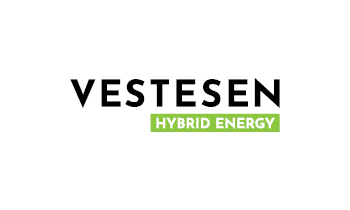 Hybrid power systems design