Circulate waste
– protect your
community.
A new standard for local biogas
With a Vécycle™ solution, your community or local farm can turn its waste into value.
We offer a standardised locally-scaled solution for processing 100-200 metric tonnes of manure or other organic waste every day — a perfect amount for local towns and small-to-medium sized farms and farming communities.
You can turn waste into biogas or biomethane for local heating, electricity, or even for feeding into the main pipeline, thereby contributing to the green transition.
You also get the added benefit of circulating your nutrient streams to create organic fertiliser. By establishing a local nutrient circularity, you can become independent of chemical fertiliser, saving money and the environment.
Read more on the Vécycle™ biogas plant design at www.vecycle.dk
Engineered in Denmark
Denmark is a world leader in waste-to-value technologies. One third of all the gas in Danish pipelines comes from biogas — and most of that is produced locally by farmers and community co-ops.
Vécycle™ technology draws on all the best experience of the Danish biogas industry from the past 30+ years.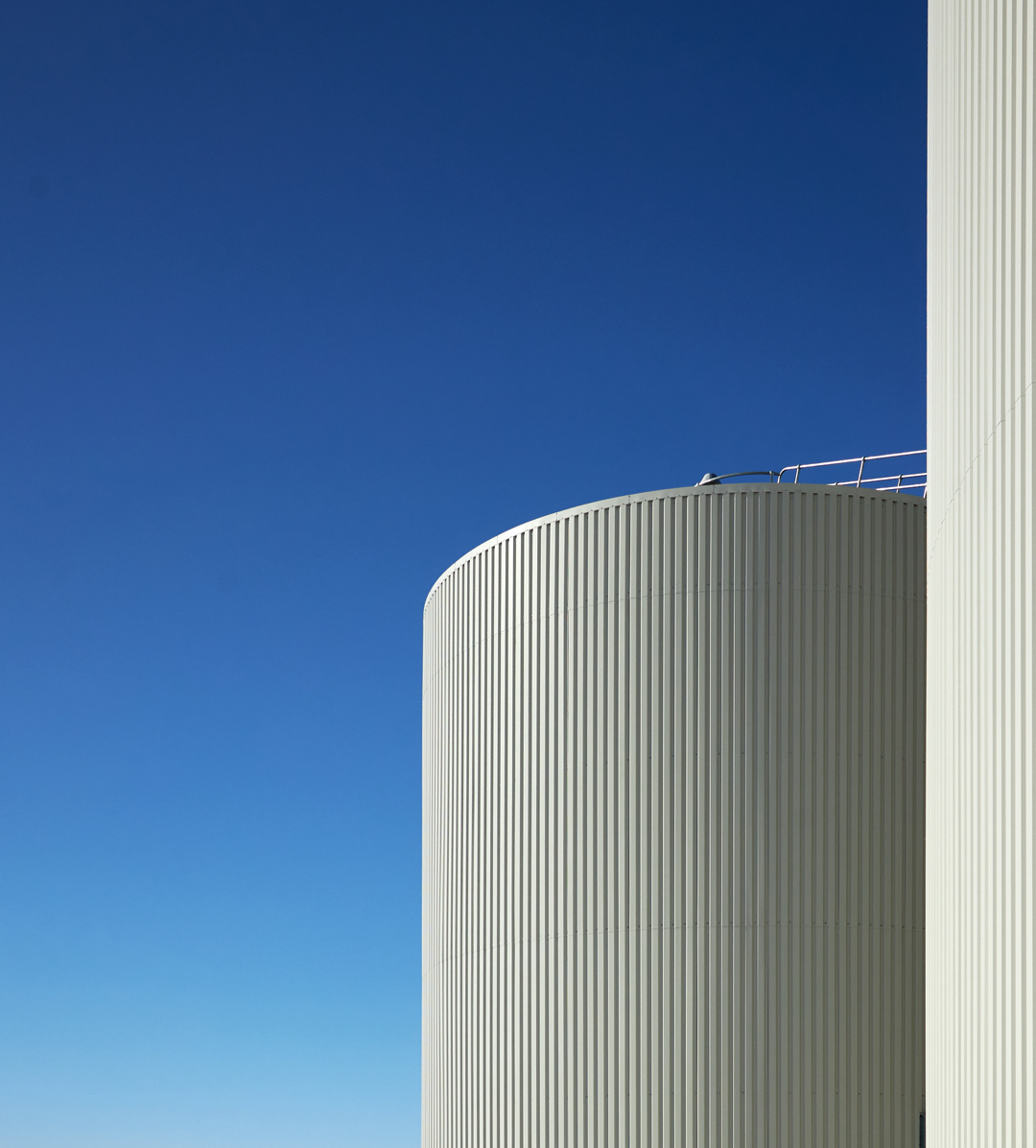 + Capture methane gas from your waste
+ Build up your soil with organic fertilizer
+ Produce gas as a new source of income
+ Market your emission reductions as carbon credits
+ Become a local hero of the environment
+ Fuel your own energy transition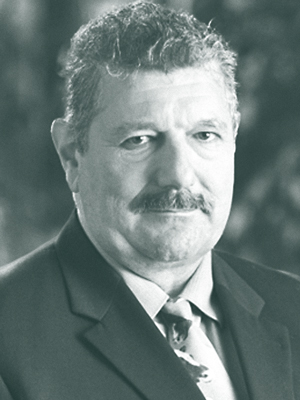 »I have worked with Green Island Vécycle to establish my Anaerobic Digestor plant. Green Island Vécycle are not just selling hardware, they are helping us understand every detail of operating the plant as well. Their cloud solutions bring the globally best experts right onto my farm, they have even given me a yield guarantee so I can calculate the payback time on the investment beforehand. I would warmly recommend any farmer and their community to work with Green Island Vécycle.«
Nick Thurler
President, GET Corp.
Start growing with Vécycle™
The Vécycle™ partners
---
Validation and advisory