A Living Lab
for the next generation
of green communities
From frontline to
frontier community
Molepolole is a great community. But like many communities in Botswana, and across the Global South, it finds itself on the frontline of the climate crisis. Water scarcity, energy dependence, resource exploitation, pollution, and environmental destruction are challenges faced by communities throughout the developing world. But Molepolole hopes to turn its position from frontline community in the climate crisis into frontier community in the green transition.
Molepolole Living Lab will be made up of a community-owned sewage treatment plant, biogas- and organic fertilizer production, solar and wind energy, and a regenerative farming program. Alongside this green infrastructure package, the community will embark on a learning journey with its newly established academy, Kwena Heights.
Kwena Heights is an SDGs school, teaching the curriculum of Molepolole Living Lab. This will help make a new generation of experts in green technologies and community-based development. And it will put the town of Molepolole on the map as a beacon for others to learn from.
In the first stage of funding, Kwena Heights hope to raise enough money to ensure the community's ownership of the project. This will allow the school together with the town's residents to qualify for credit to realize the full roll-out of all utilities.
Funding needed
€4M
Funds raised
[Number and progress bar]
[Donate-button]
Give to Molepolole
Living Lab
+ Create a model for village development
+ Establish local circular economics
+ Turn waste into lasting value
+ Teach other communities to follow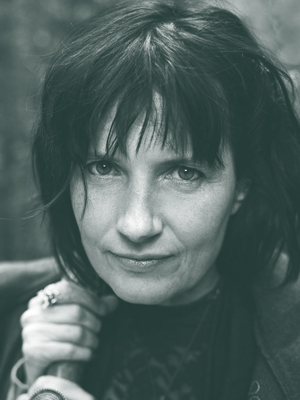 »I have worked with Vétown to establish my Vétown. Green Island Vécycle are helping us understand every detail of operating the town. Their cloud solutions bring the globally best experts right onto my land. I would warmly recommend any farmer and their community to establish their own Vétown.«
Nick Thurler
Citizen, Molepolole
Molepolole Living Lab partners
---