Mantenga su Basura
y crecer localmente
Un nuevo estándar para el biogás local
Con una solución Vécycle™, su comunidad o granja local puede convertir sus residuos en valor.
Ofrecemos una solución estandarizada a escala local para procesar entre 100 y 200 toneladas métricas de estiércol u otros residuos orgánicos cada día, una cantidad perfecta para ciudades locales y pequeñas y medianas explotaciones y comunidades agrícolas.
Puede convertir los residuos en biogás o biometano para calefacción local, electricidad, o incluso para contribuir al gasoducto principal, contribuyendo así a la transición ecológica.
También se obtiene el beneficio añadido de hacer circular los flujos de nutrientes para crear abono orgánico. Al establecer una circularidad local de nutrientes, puede independizarse de los fertilizantes químicos, ahorrando dinero y respetando el medio ambiente.
Más información sobre el diseño de la planta de biogás Vécycle™ en www.vecycle.dk
Diseñado en Dinamarca
Dinamarca es líder mundial en tecnologías de valorización de residuos. Un tercio de todo el gas que circula por los gasoductos daneses procede del biogás, y la mayor parte es producido localmente por agricultores y cooperativas comunitarias.
Vécycle™ se basa en la mejor experiencia de la industria danesa del biogás de los últimos 30 años.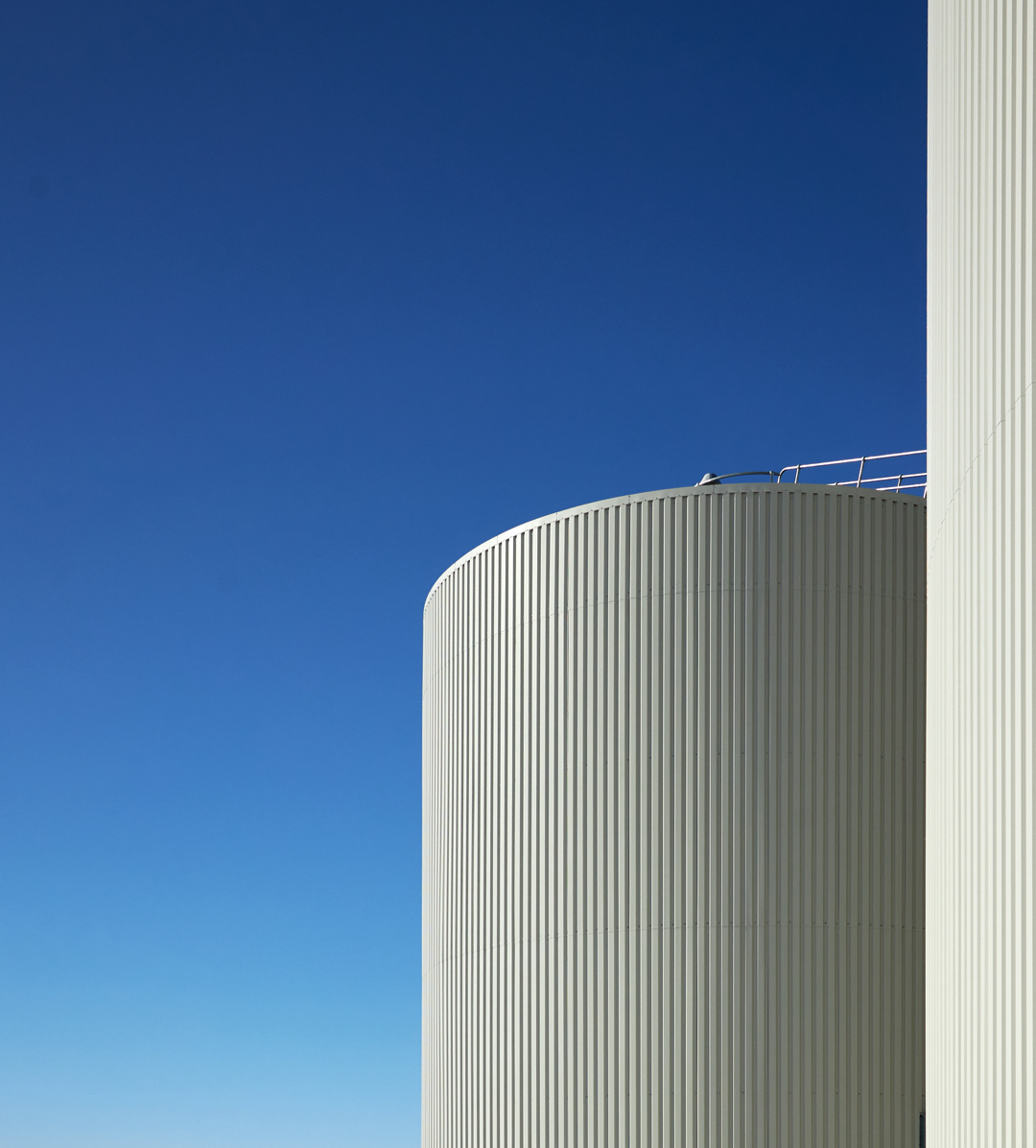 + Capture methane gas from your waste
+ Build up your soil with organic fertilizer
+ Produce gas as a new source of income
+ Market your emission reductions as carbon credits
+ Become a local hero of the environment
+ Fuel your own energy transition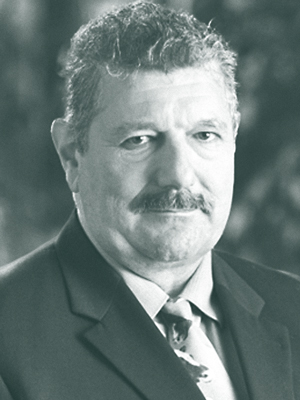 »I have worked with Green Island Vécycle to establish my Anaerobic Digestor plant. Green Island Vécycle are not just selling hardware, they are helping us understand every detail of operating the plant as well. Their cloud solutions bring the globally best experts right onto my farm, they have even given me a yield guarantee so I can calculate the payback time on the investment beforehand. I would warmly recommend any farmer and their community to work with Green Island Vécycle.«
Nick Thurler
President, GET Corp.
Empieza a crecer con

Vécycle™
Vécycle™ Socios
---
Validación y asesoramiento