Get your shit together
and start growing
We have brought leading Danish suppliers together in designing the most technologically advanced biogas plant to date
A new standard for local biogas
With a Vécycle™ solution, your community or local farm can turn your waste into value.
We offer a standardized, locally scaled solution for processing 100-200 metric tons of manure or other organic waste a day – a perfect size for local towns and small‑to‑medium sized farms and farming communities.
You can turn waste into biogas or biomethane for local heating, electricity, or even for injection into the pipeline, thereby contributing to the green transition.
You also get the added benefit of circulating your nutrient streams to create organic fertilizer. By establishing your local nutrient circularity, you make yourselves independent from chemical fertilizer, saving your local environment.
Read more on the Vécycle™ biogas plant design at www.vecycle.dk
Engineered in Denmark
Vécycle™ is the result of the Danish biogas industry coming together to draw on all the best experience from the past 30+ years, making Denmark a world-leader in waste-to-value technologies.
One third of all the gas in Danish pipelines comes from biogas – and most of that is produced locally by farmers and community coops.

+ Capture methane gas from your waste
+ Build up your soil with organic fertilizer
+ Produce gas as a new source of income
+ Market your emission reductions as carbon credits
+ Become a local hero of the environment
+ Fuel your own energy transition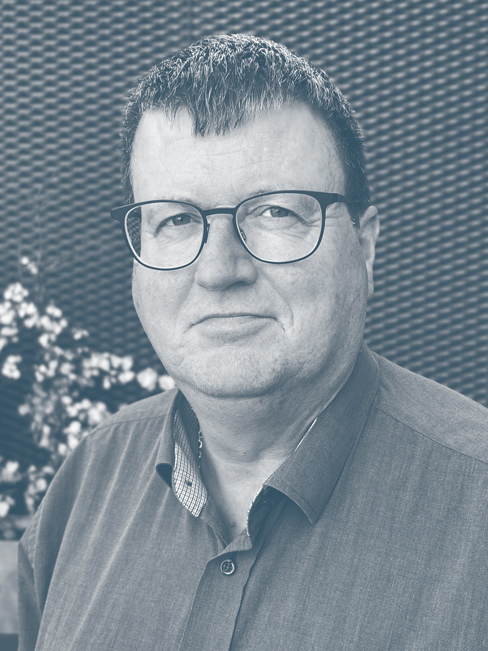 »Denmark has some world-leading suppliers of digesters, gas treatment systems, and operational software. Bringing all this together to create a new standard for on-farm biogas has really revealed just how much our industry has to offer.«

Nick Thurler
Dairy farmer, Ontario, Canada
Start growing with Vécycle™
Vécycle™ partners
---
Validation and advisory